make an appointment

Port Angeles | Sequim | Joyce | Port Townsend | Forks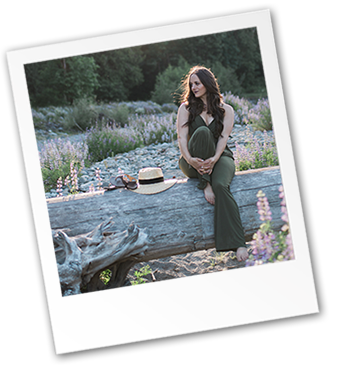 book your photo session now!
Please fill out the form below or call (360) 477-1255 to book your photo session.
Stephanie will contact you to confirm the details and set a date.
Bookings must be paid in full before the session. Please note, Stephanie Gray Photography's sessions are non-refundable. If you cannot make it to your session, we will need to reschedule or put your balance towards another future session. Thank you!
Fields with an asterisk (*) are required.
If you don't know the date or are flexible, please note your preferences in the comment section.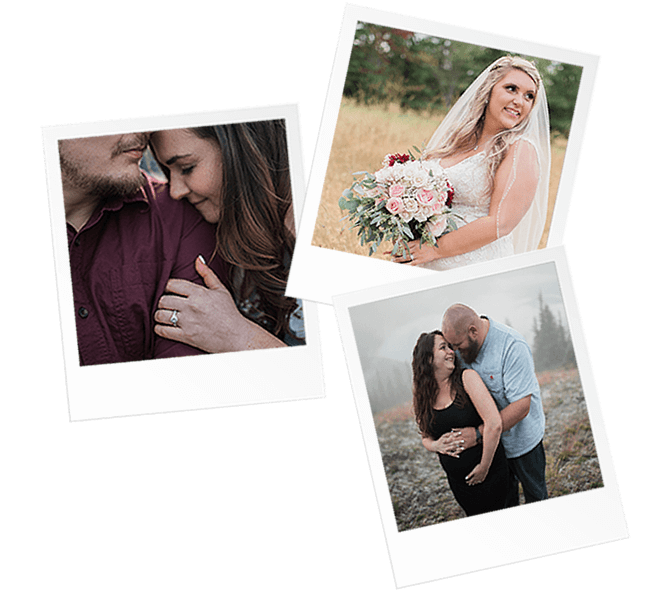 Olympic Peninsula Photography Port Angeles, Sequim, Port Townsend, Forks, Joyce