contact
I look forward to talking with you!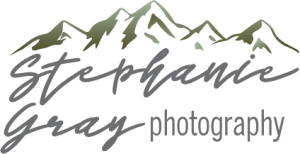 Stephanie Gray Photography
Telephone: (360) 477-1255
Thank you for visiting my website! I would love to answer any questions you may have, so please feel free to leave your information and a quick message and I will contact you shortly.
Washington Photographer
Olympic Peninsula / PNW
Port Angeles
Port Townsend
Sequim
Joyce
Forks
thank you!

Olympic Peninsula Photography Port Angeles, Sequim, Port Townsend, Forks, Joyce