family photo gallery
Family portraits become more precious each year. Fun, low-stress photo shoots give you vibrant photos to treasure.

generations
family photography
Family photography shoots are so much fun!  Capturing all stages of life and showing a family's love, silliness, and humor is my specialty!
Locations can be anywhere from your home to a family outing.  Working with kids takes patience, understanding, and a great big smile.  Luckily I have loads of all three.
Please click any picture in the gallery to see a larger version.
don't wait!
Set up a fun family photo session today with Stephanie Gray Photography. You'll be glad you did!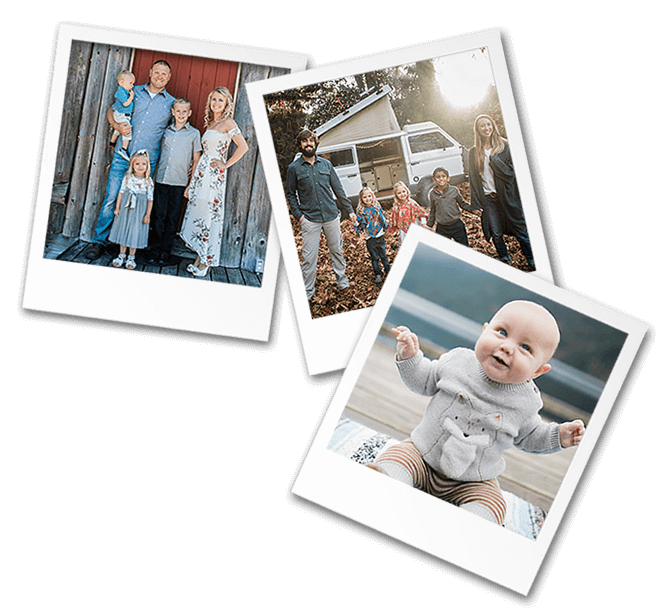 Olympic Peninsula Photography Port Angeles, Sequim, Port Townsend, Forks, Joyce