investment
Your photos are worth every penny.
You are hiring me for more than taking photos.  I am with you every step of the way to make you feel comfortable, make sure you look natural, and laugh alongside you.
Trust is key when picking a photographer.  My years of experience and friendly personality make you shine.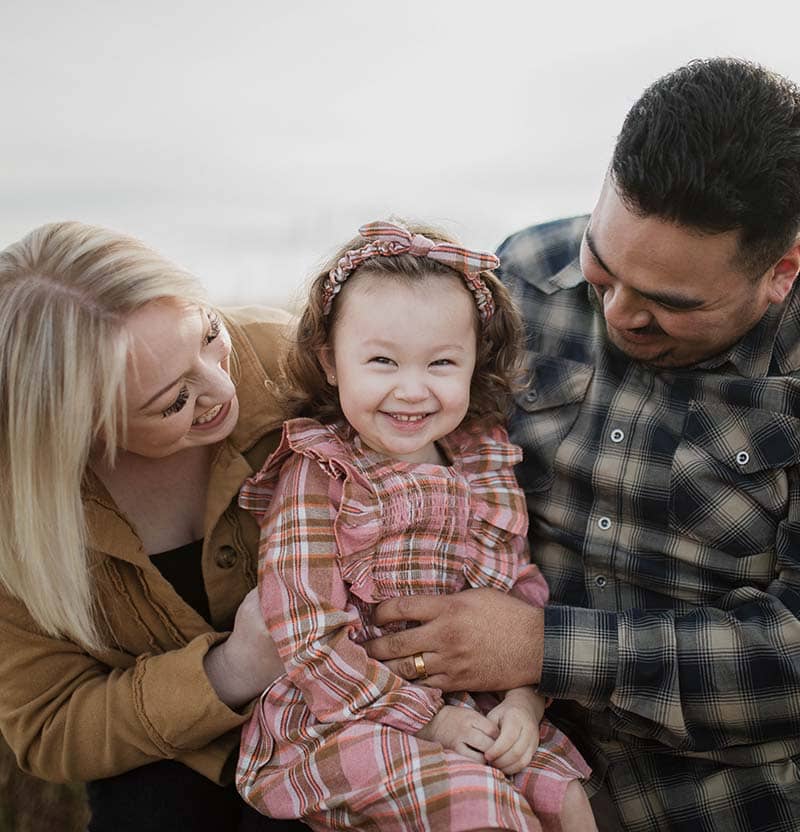 family photography
Family sessions are one of my favorite sessions. Whether it's a loving and heart filled session with your spouse and new baby, a fun bubbly session with lots of siblings or a huge family reunion with your crazy Ol' Uncle Ned, I want to be there to help you capture the memories. Family is everything to me and I want to do everything I can to capture and savor all the memories that life has to offer.
DM me for my 2023 pricing.
senior portraits
Being a Senior is such a wonderful time in your life! You are so full of life, determination and accomplishment. You have the wind beneath your wings ready to set sail for whatever life sends your way. Senior photos should represent you and your future.
DM me for my 2023 pricing.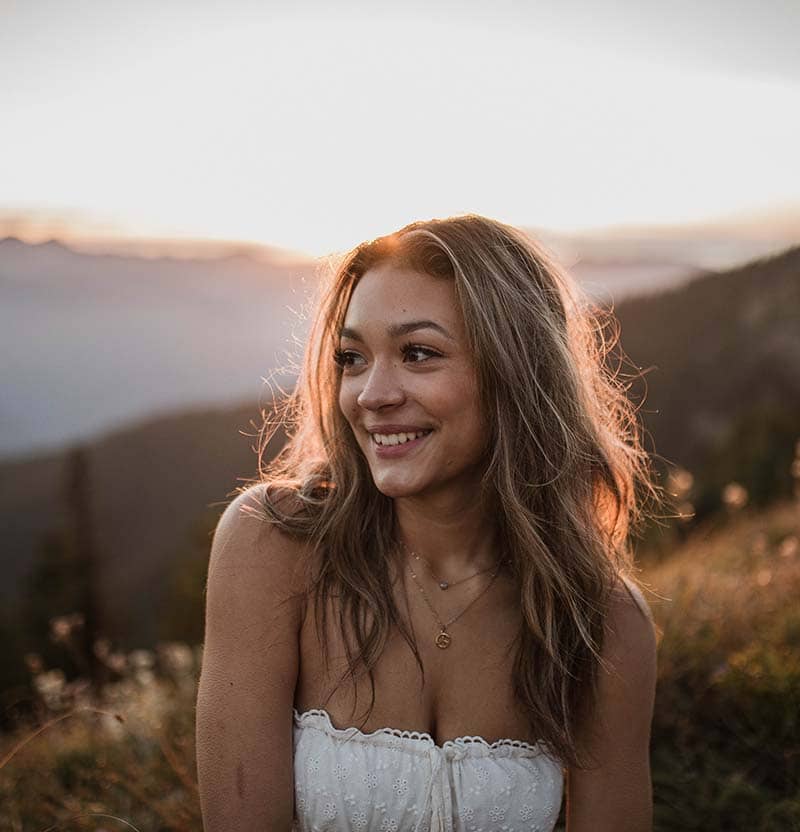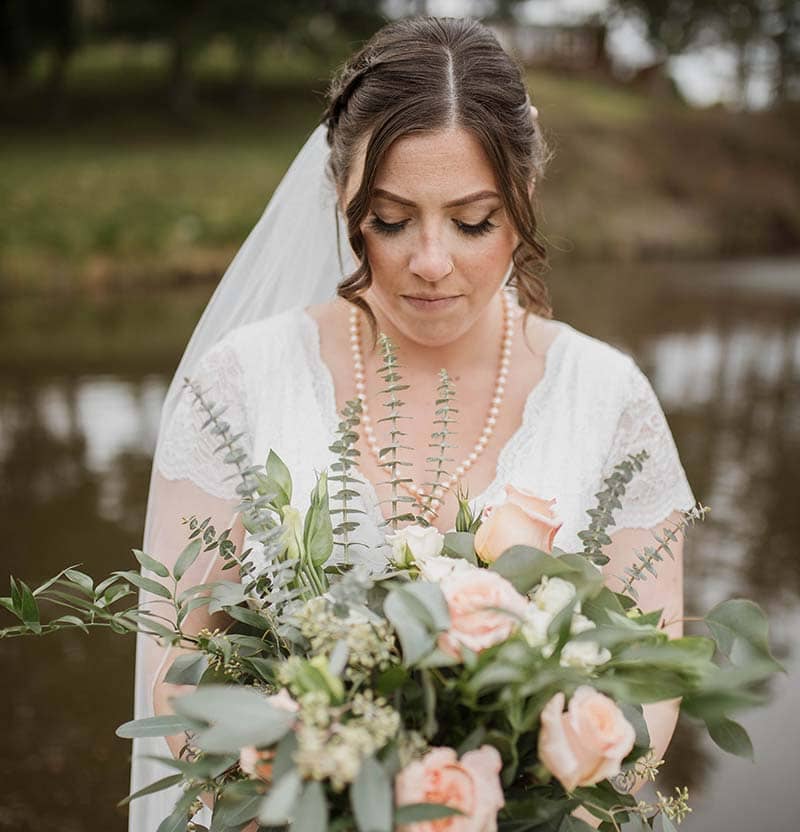 wedding photography
Weddings, what can I say, you are my favorite to shoot. I have always believed that your wedding day is one of the most important days of your life. Having said that, choosing the right person to photograph your wedding is a huge decision.  When you consider me, I would like you to know you are not getting someone who will just be there to photograph your wedding and that's all. I will be there for support, and to help in any way I can. I dive headfirst into my weddings and give everything I have to fulfill my promises and make sure I capture every aspect of your special day.
DM me for my 2023 pricing.
Limited weekend availability. Book ASAP 
maternity & newborn photos
Book your Maternity and Newborn packages together to save $100! With this special, you get an up to one-hour maternity session and a lifestyle newborn session. You may also book these sessions separately.
*Ask about the new add-on to this package, the Raw Arrival!
DM me for my 2023 pricing.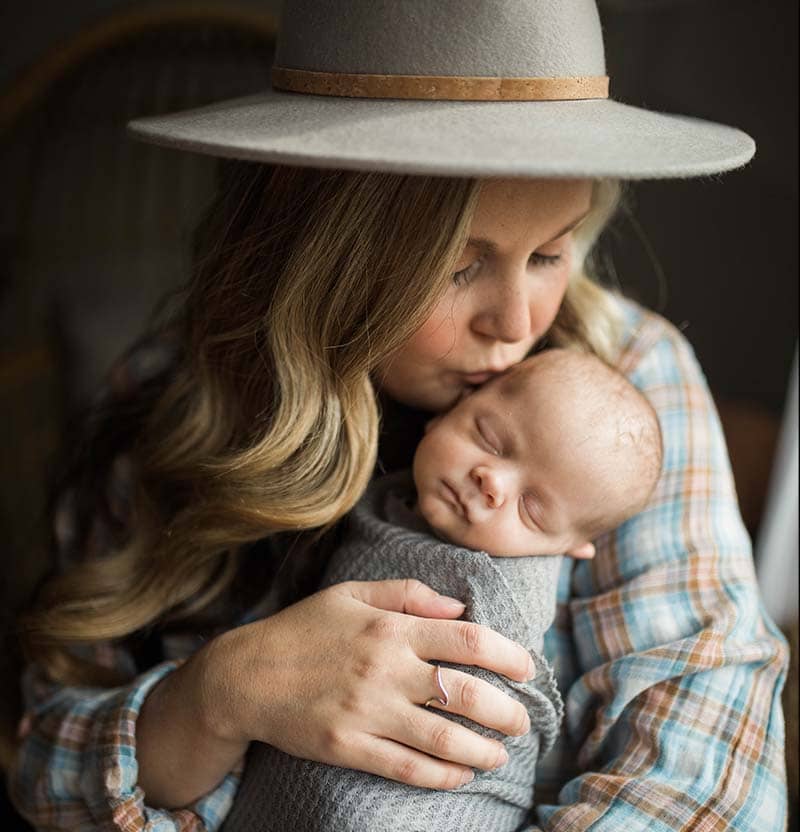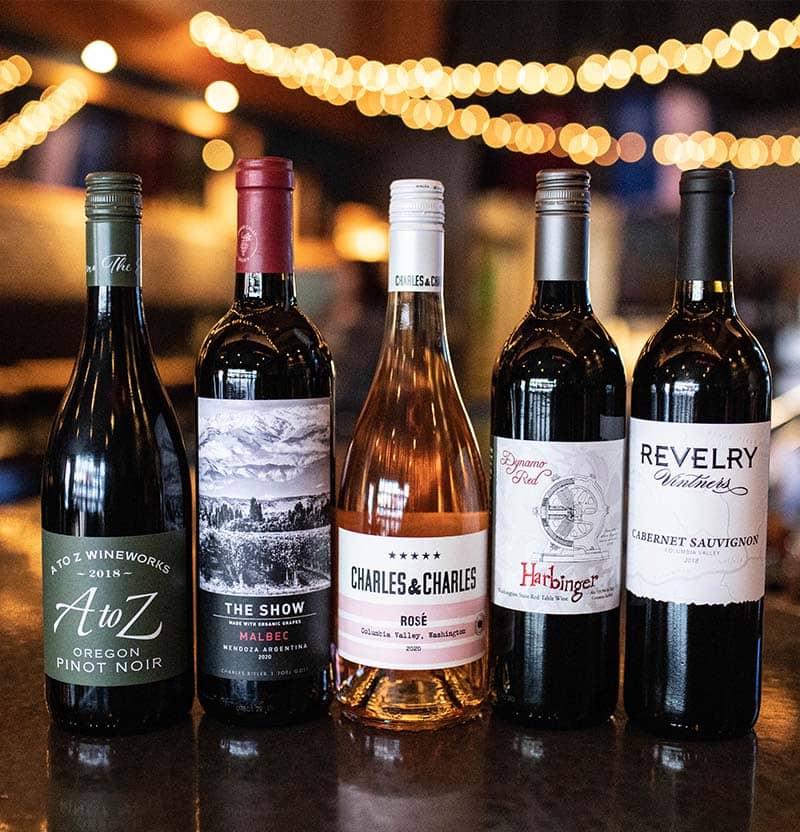 business photography
From large casino billboards to headshots, Stephanie Gray Photography captures your business in its best light.  Each project is different, so please contact Stephanie to discuss your goals and plan for an amazing photo session with your business in the spotlight.

Business content starts at $375 
Please call for a quote

boudoir photos
~NEW~ NOW offering The Boudoir Experience 7 days a week! This is a private and relaxed session and allows you be yourself, look amazing and feel empowered. These take place in my in-home studio and are fun, yes FUN! We will laugh, rock out to music, enjoy a cocktail and make some beautiful photos to give to a loved one, or just for you! Hair and Makeup is included in my pricing, as well as use of my client closet! DM asap to book your day!
DM me for my 2023 pricing.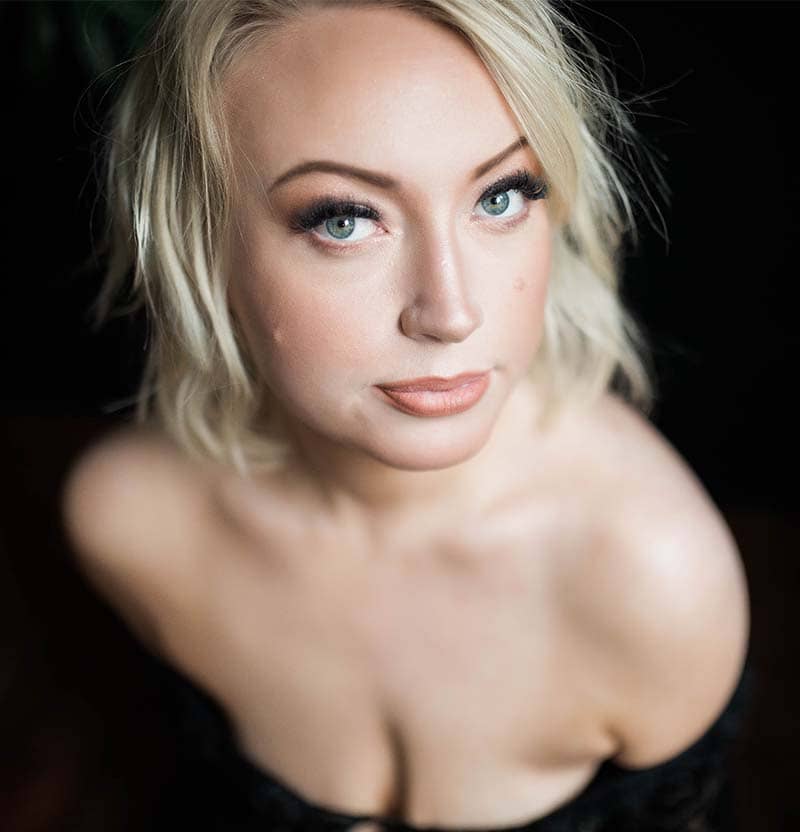 reserve your session!
Don't wait to book your session. Many dates fill up fast, so call Stephanie today at (360) 477-1255 or click the button below to book online.
mini sessions, special shoots
I have special photoshoots and deals for clients.  Don't miss these exclusive specials! Sign up below.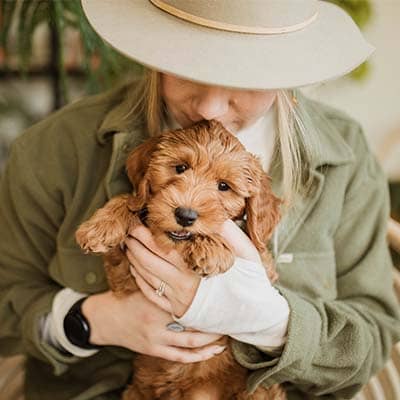 Olympic Peninsula Photography Port Angeles, Sequim, Port Townsend, Forks, Joyce