about stephanie
It's so nice to meet you!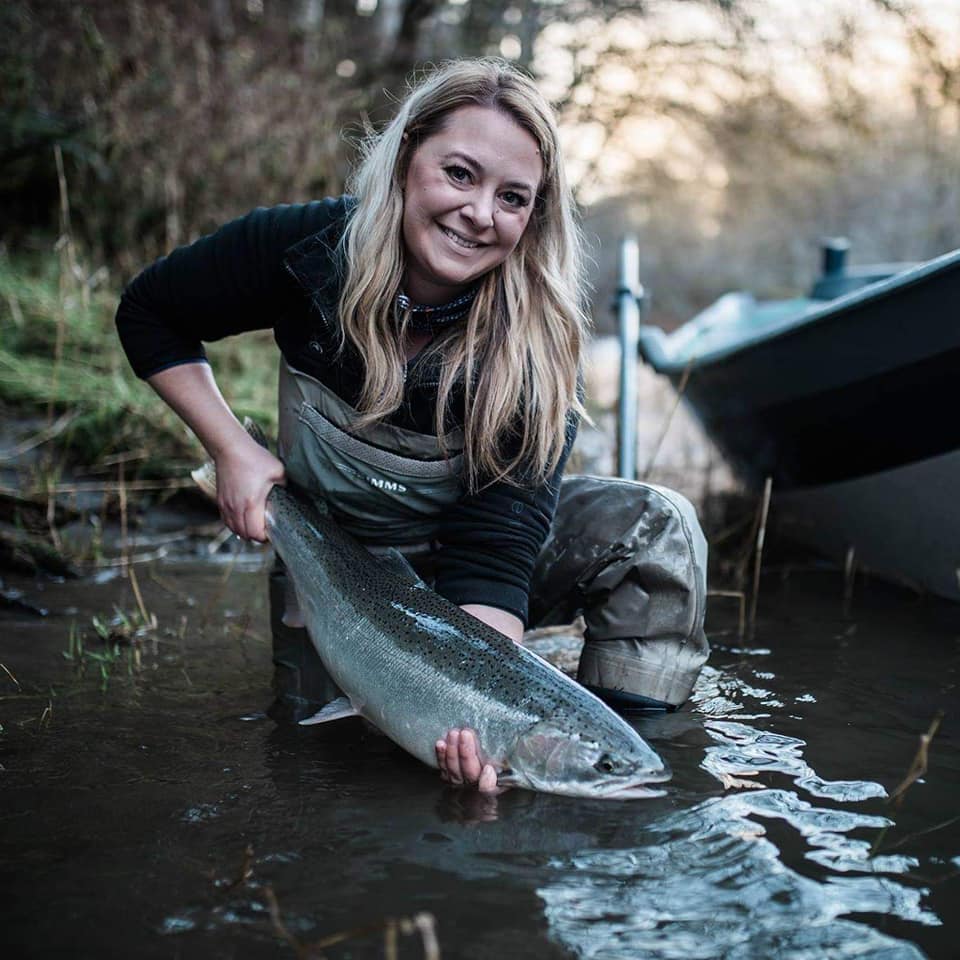 about stephanie
My name is Stephanie Gray. I am a wife, mother, and full-time boss babe. I started my business in 2012 and have loved every second of it! I learn new things every time I strap my camera on and love to teach and spread my knowledge. I specialize in weddings, families, maternity, newborn, boudoir and business content but I just love to be around anyone who is wanting to capture some memories.
I was born and raised in the beautiful PNW and wouldn't trade it for anything. From the woods to the ocean, we truly have it all! I have a wonderful husband of 7 years, a 6 year old son and two wonderful step boys! You will typically find me in leggings, I enjoy grapefruit white claws, snuggling our Bernese Mountain dog and fishing with my Husband! I am one blessed mama! 
I am easy going, and personable. I strive to make every session fun and comfortable and one you won't forget. I am down for taking on new locations and going on an adventure with you.
Let's make some memories!
(cover photo taken by Vanessa Tobin Photography)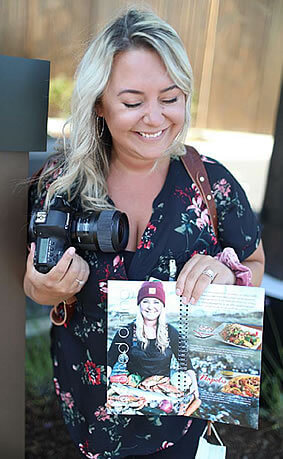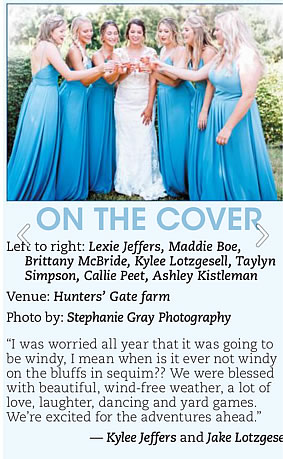 featured in
Product Photos for Seven Cedars Publication
July 2018
Cover of Olympic Weddings Magazine
June 2019
Choose Clallam Featured Business
May 2020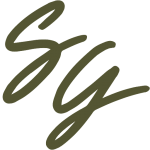 Olympic Peninsula Photography Port Angeles, Sequim, Port Townsend, Forks, Joyce