book a fall mini-session

book your fall mini-session now!
DATES:
October 6th, 7th, or 8th, 2023
TIMES: 20 minute sessions between 11 AM and 3 PM
LOCATION:
Stephanie Gray Photography Studio
102 Old Joe Road
Port Angeles, WA
RATE: $185 per mini-session. All appointments must be paid in full to reserve the slot.
DETAILS:
It's time to celebrate autumn! These will be held in my studio backyard with a cozy fall backdrop and props.
One more thing, there is NO minimum quantity on your returned gallery! Yay!!
HOW TO MAKE AN APPOINTMENT:
1. Please choose a date and time below to book your mini-session. Available times are white in the calendar below.
2. After choosing your date and time, you will be redirected to pay for your session.
3. Please pay for your session when you book it. Your appointment is not confirmed until payment is received.
NOTES:
Arrive 5 to 10 minutes before your appointment.
If you need to cancel, let me know as soon as possible.  Your fee will be applied to a future photo session.
Please Note- Do NOT sign up thinking you can use a previously purchased gift certificate. My Fall and Christmas backyard minis are separate from my regular mini gift certificates. If you click the link and sign up for a spot, you need to complete the process through booking and pay. Thank you so much!
If you would like to book and use your previously purchased GC, please message me to book!
These go fast! Make sure to sign up!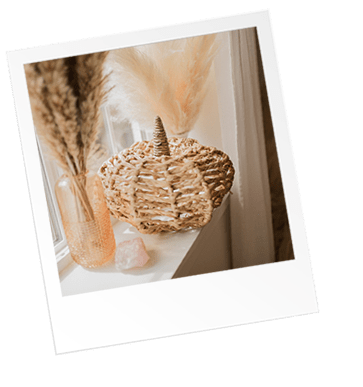 Olympic Peninsula Photography Port Angeles, Sequim, Port Townsend, Forks, Joyce